3D visualization is defined as any technique for creating images or animations to communicate a message. As a result, it is not surprising that 3D visualization through visual imagery has proven to be an effective method of communicating ideas. Using realistic elements and details, visually communicate your clients' proposed designs and tell their story. 
Future Architecture
The future of architectural design and 3D architectural visualization is now easily workable. This helps customers market their designs to potential buyers while also reducing unnecessary costs and time spent on project changes. 
Enriched and engaging
By using 3D visualization to add fine-tuned embellishments like greenery, lighting, and its surrounding landscape become more enriched and engaging. Whether you're looking to attract investors or buyers, 3d architectural visualization services allow your marketing materials to convey an aspirational vision and attract prospects.  In this guide, you will learn in detail what are the benefits, and future of 3D architectural visualization.
The Concept of Architectural Visualization
The corporate and personal lives of people all over the world have undergone profound changes. Architects and designers in particular. An easy, speedy and economic way of communicating designers' ideas is architectural visualization.  So, what is visualization of architecture? The practice of representing a new structure in architecture means that visualization can be digested in an easy way. The idea that visualization usually happens before the construction process begins as a language between customer and designer.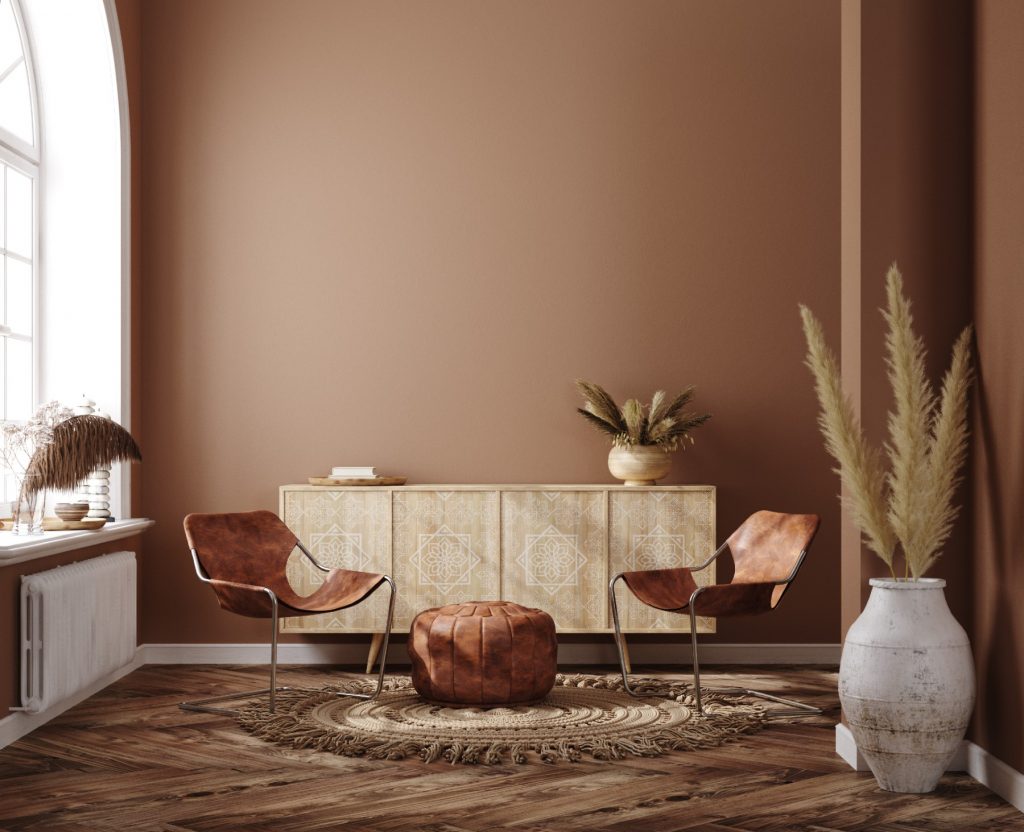 What is the 3D visualization of architecture?
3D visualization is the latest architectural visualization development and concerns creating 3D structural models with computer software.
a)
View it from any perspective
Customers can walk around and view a 3D model from any perspective. It is also possible to add elements such as tapestries, furniture, paintings and lights and to note their effects.
b)
Precise and detailed work
Today's 3d architectural visualization services providers are very precise and detailed about 3D models. They contain actual elements such as sunlight effects and shadows, which almost look like photographs.
Why 3D visualization became so important
Architectural rendering or 3D visualization, also known as architectural visualization, It is the art of creating two and three-dimensional images that depict the characteristics of a proposed architectural design.
This technology is transforming the way we design in ways that were simply not possible a few years ago.

 

3d rendering services for interior design enable architects and designers to evaluate proportions and scales in internal environments using intuitive interactive 3D modelling and to simulate the effects of lighting, ventilation, and acoustics.

 

Today's 3D artists are becoming so skilled at their craft. They can create realistic 3D renderings of buildings and provide clients an accurate 3D visualization of the proposed design.

These proposed

3d interior visualizations

can represent anything the client desires and frequently represent alongside architectural scenes depicting everyday activities.
Today people are attracted toward architectural and 3D rendering
a)
Assist The stakeholders of projects
There are a variety of stakeholders in landscape and building environment design: engineers, architects, planners and non-specialists. 3D visualization and rendering can assist architectures and designers to co-operate and more efficiently communicate ideas.
c)
Marketing tool for customers
It can be used either as a marketing tool for customers or for consulting planners. The techniques can be used to improve the way design teams design buildings. 
d)
Drawings into a visual story
3D visualization software converts technical drawings into a visual story, making it easier to communicate the project to customers, architects, and engineering teams.
e)
Way to attract investors and businesses
If you're an architect looking to attract investors and businesses, creating a stunning image of your project concept is an excellent way to market yourself. While sketch drawings and blueprints are informative, they will not help you promote your projects or ideas. It is preferable to hire a rendering company that can accurately convey your ideas through 3D visualization.
Visualize Project before it's built
3D renderings are perhaps the most efficient way of communicating ideas within the architectural industry, where no additional physical materials are needed.
Anyone without prior knowledge of your field can explain a structure such as a building project without any visual aid. It can be exhaustive.

3D rendering is an easy way of easily communicating many project details.

As a result of changes made by customers during the structure construction, the project budgets can be exceeded.

Architectural 3d rendering services models allow customers to detect problems early.

By catching the problem early, the potential enormous cost of making changes can be avoided.

Using clear visuals to communicate your ideas is more efficient and effective.

You will get positive feedback and positive reactions from your audience if you present them with photo-realistic renderings.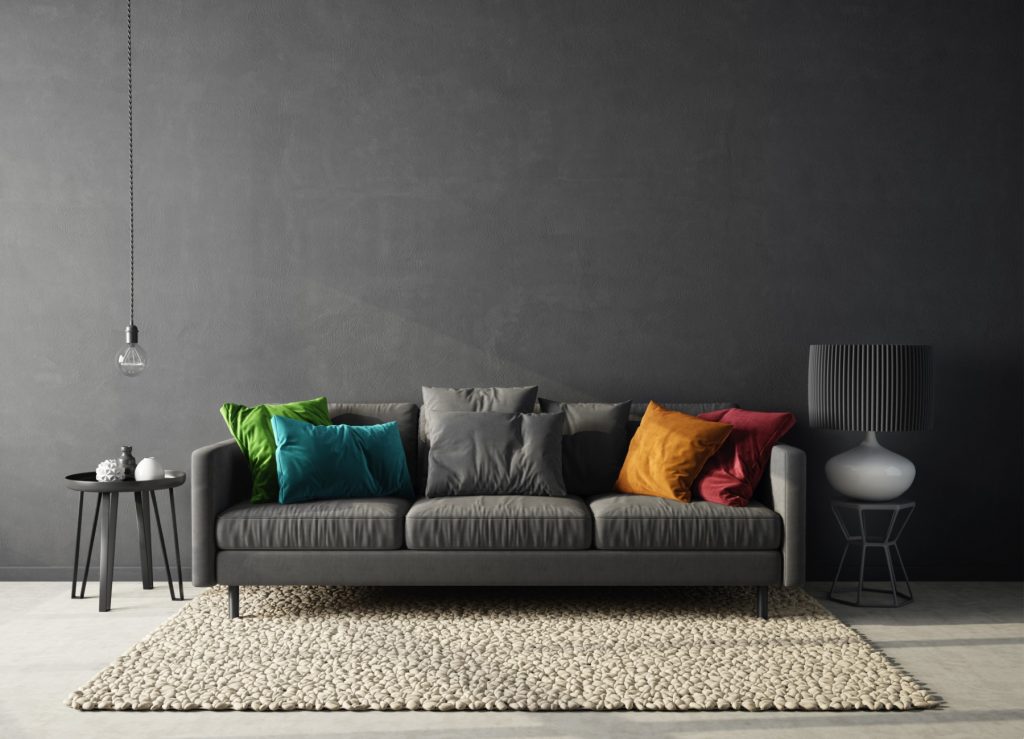 A Cost-Effective Approach with 3D Renderings
You can assume that such a sophisticated technology as 3D architectural visualization is expensive and certainly in its early days. 3D rendering over the years, however, has become much more affordable and is now in the budget of most homeowners. Even 3D animations, which can portray potential customers even more than just pictures, are very affordable. But, as 3D software is increasingly available to everyone, freelancers offering their services at a reduced cost do not usually encounter themselves. When considering cheaper services, keep in mind that the final product may be of poor quality. While you may save money up front, you may face additional costs down the road, which we will discuss in the next section.
Conclusion
Every year, rendering software becomes more efficient and cost-effective. Architects and designers will be able to create fully 3D representations of their work and use VR to immerse their clients in the experience. Everyone reads the data faster with 3D visualization, resulting in a more comprehensive analysis. In a project involving multiple designers and engineers, 3D visualization as a digital format is much easier to distribute. Through an online platform, everyone can contribute to the project and get everyone on the same page.
The future of 3D architectural rendering is very promising. 3D visualization is, without a doubt, the most convincing form of advertising. It provides a nearly perfect representation of the actual product in use. It is simple to create multiple concepts once you have drawn the floor plans. You can even make changes while meeting with them to expedite the process even further.