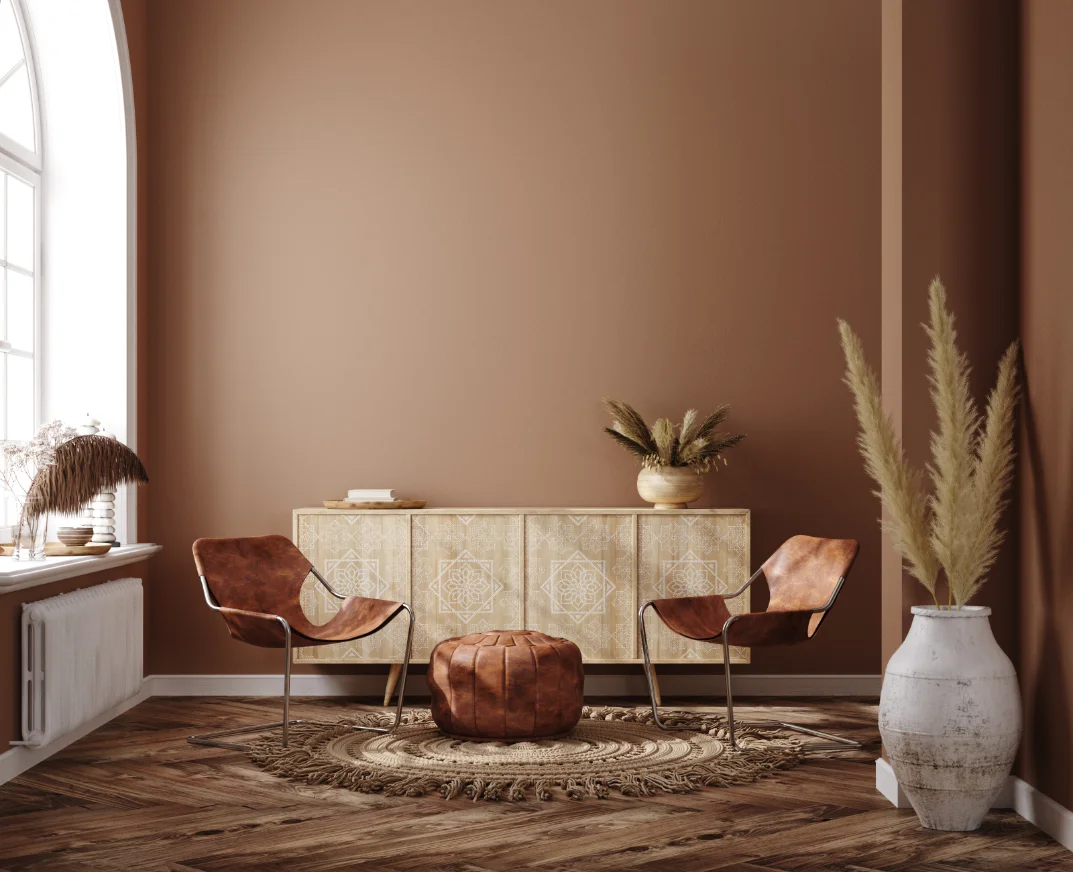 ARCHITECTURAL DRAWING SERVICES COMPELLING REASONS WHY YOU NEED THIS
All Blogs
Architectural Drawing services are fundamental to the design process in the profession of architecture. Drawing from diagrammatic to highly technical adds value to any architecture project. It allows designers to quickly explore ideas and convey purpose.
Architectural Drawing way to Communicate the ideas
Drawing has evolved into a tool to explore design concepts and articulate possible solutions. The line work of a sketch efficiently produces the development of a portion, the research of a site, the organization of spaces, and even the study of building details. Architects utilize drawings to explore, communicate, and convey their ideas.
Vision for detailing
They create a vision for detailing the technical relationships of design and construction. There are now innumerable definitions of what the built environment should supply, starting with the basic premise of architecture as shelter. Drawings, in turn, shape those definitions on an ongoing basis. We can say that architectural drawing is the cornerstone of architecture and construction.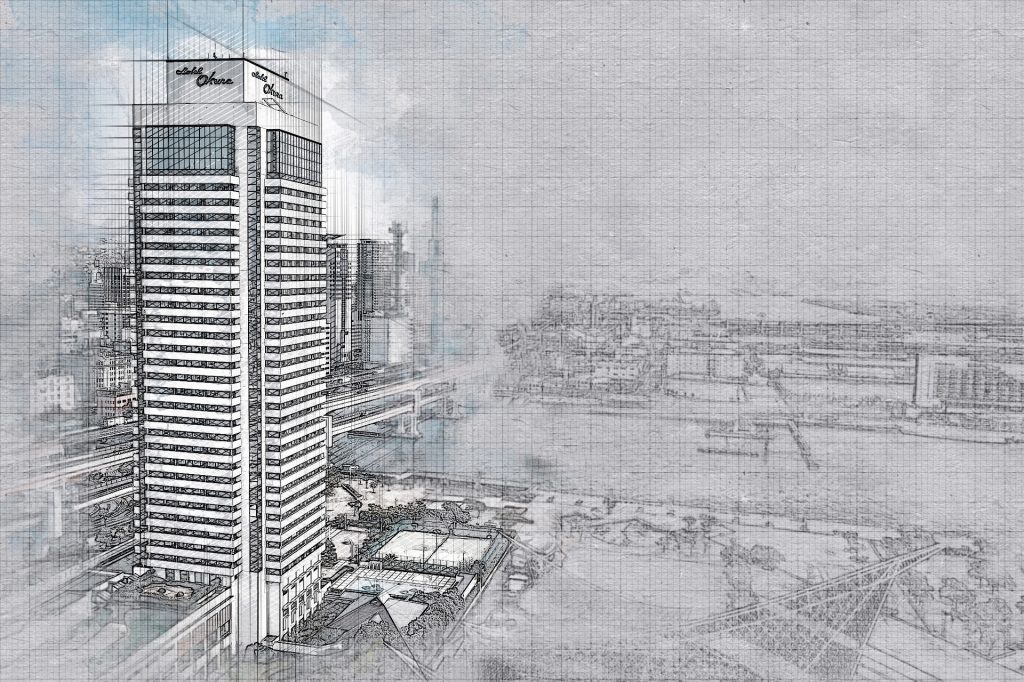 What we imagine between the Architectural lines
Great drawings tell a narrative. They challenge us to consider how and why we read them as built spaces, as well as what we envision between the lines. They themselves are architecture. There are a few steps to remember while making the perfect picture, whether it's a blueprint, sketch, or projection, to help convey your narrative. As a result, your drawing can serve as a trial ground for subversion and enticement. Drawings have been used for millennia to conceive new worlds and reimagine the world around us, according to history.
Architectural Drawing a way for exploring ideas and solutions.
Architectural Drawing is a tool for thinking, creativity, and invention:
It is a problem-solving technique that involves researching and recording the evolution of an idea. While technologically challenged to produce similar images, Architectural drawing gives value to every project.
When you examine its usefulness, and perhaps even its beauty, then a sketch's effectiveness is unparalleled. Developing a portion, analysing a location, organizing spaces inside a building, and even examining architectural details are all efficiently generated in a Sketch's workplace. Drawing is fundamental for the process of developing a design in the architectural industry.
Why did you need technical architectural Drawings?
Reason to understand the need of architectural Drawings
Technical Architectural Drawing by architecture allows to develop a detailed structure, which can be added to your house or used to build an entirely new building.
They are a great way to prepare your project to make sure it is all working well and efficiently, so you can see exactly how the finished result looks.
It is the plan for buildings that comply with customer standards, esthetic values, and regional codes.
 At its heart, an architectural drawing illustrates the appearance of a complete construction project.
   It could demonstrate the entire edifice or concentrate solely on one element of it.
The aim is to offer as much detail as possible so that architects may determine the correctness of their construction plans.
Some of the drawings have a more conceptual design, and some are technical in order to communicate the look and feel of the house, especially for guiding the building.
Architectural Drawings oldest Visual Art form
Drawing is a visual art form. It is undoubtedly the oldest and most common form of human expression. Architects and others utilize architectural drawings for a variety of purposes. Historically, drawings were drawn with ink on paper or a comparable medium, and any copies that were needed had to be diligently prepared by hand. Computer development has a big impact on the methods for designing and creating technical drawings. To read a drawing, there is no need for educational qualifications. An architectural drawing or a sketch by an architect is a technical drawing of a structure that is part of the architecture.
Technology use for Architectural Drawings
It is helpful to know some of the most popular and renowned architectural drawing programs for the sake of scheduling the right architect for your project:
Knowing about architectural drawing programs will assist you to budget for their prices. AutoCAD includes computer-aided design (CAD) tools to help you construct detailed and precise models. Designers can use Sketch Up to exhibit real-world models utilizing virtual and augmented reality technology.
Vector works is a great combination of AutoCAD's cooperation and cooperation features and Sketch Up's intuitiveness and classic feel. Many architectural MEP drafting services providers offer some of the same skills, but each gives designers a distinct experience. The aim is to select a software package designer who can deal with all the project requirements.
Significant advantages of architectural drawing services.
You might already know why you should be working with an architectural drawing firm. It's worthwhile to investigate why architectural drawing is such a valuable ability. Clients may not see the value of architectural drawings or the importance of architectural drafting services cost.
Here are some perks to take into consideration when speaking with clients and team members:
These drawings can assist contractors in calculating the time and materials needed for a building job.
 Architectural drawings can provide visual confirmation of the needed features and designs, eliminating the need for all parties concerned to rely solely on a written description of a project's specifications.
 Architectural drawings are a fantastic approach to acquire a thorough idea of the scope, cost, and labor needs of a building project.
Instead of starting from scratch, architectural drawing businesses can work from an existing blueprint.
Understanding both the big picture and the minute details will allow you to assess whether the design will meet all of your client's requirements.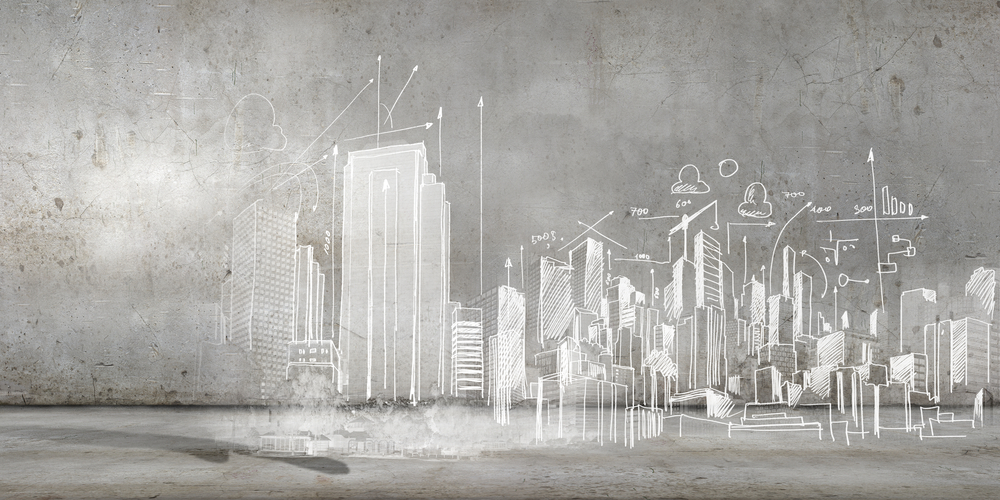 Hiring the Architectural drafting services Oman
Using the services of an architectural designer is similar to using the services of an architect.
The ideal option is to employ a house architect who will be involved in all stages of the design process.
The scope of work might range from pre-design environmental impact studies to picking furnishings and finishing.
There are different architecture firms in Oman that provide different services.
Keep in mind that while working with a remodel, the designer will need to comply with building codes and perhaps pre-existing design constraints.
Residential architects in Oman are natural problem solvers.
Do your research and ask for suggestions from professionals whose work you admire. It's critical to have a sense of the style you want to use.
Conclusion
Architectural drawings are required for any construction project, so be sure you're dealing with someone who can capture client needs fast and properly. For ages, architects have created comprehensive technical drawings for constructions. Many architects build computer-aided designs using sophisticated tools. Architects can use digital technology to automate formerly labor-intensive operations. Drawings are the language of communication and describe how the buildings or residences would look. It also demonstrates how they would be integrated and built to give the architecture strength and life. Whether you are planning an extension or beginning from fresh with new construction, it is critical to hire a professional architect. It can assist you in designing your dream home or building. The first step toward your desired place is to create ideas and Drawing Key for your home or building renovation.